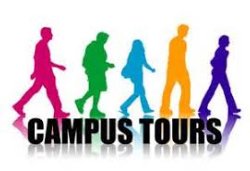 What

GV Campus Tour (Rescheduled due to excessive heat warning)

When

6/15/2021, 4:00 PM

–

5:00 PM

Where

This tour will be moved to Tuesday, June 22, at 4 pm. Another tour is added on Thursday, June 17, 2021 at 9 am.
Due to forecasted temperatures near or above 110 degrees our afternoon will be moved back a week. Thanks for understanding.