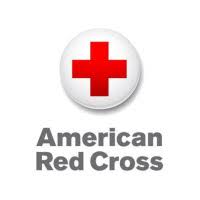 What

GV Red Cross Club Blood Drive

When

3/20/2019

Where

Red Cross Club is hosting another blood drive on March 6th. There are still some morning appointments available for the March 6th blood drive. Please see Mrs. Lucero during brunch and lunch in room 505 to schedule your appointment.

Red Cross Club Bloodmobile Blood Drive. Sign up for an appointment in room 505 or with a GV Red Cross Club member. For more information contact GV Red Cross Club Advisor, Marisa Lucero.